Private Clinic
White River Manor is a bespoke private clinic rehabilitation centre for the discerning professional client. Everything has been taken into account when creating this 5 star executive substance addiction recovery centre.
Situated in the town of White River, South Africa, nestled on the banks of the White River, less than two hours from Kruger National Park. This is the perfect escape for recovery giving you the distance needed from daily stresses, whilst still being able to keep your finger on the pulse of necessary business back home. Call us now for more details. 0800 246 5243 .
The stunning and tranquil surroundings, as well as the luxurious and fully equipped accommodation,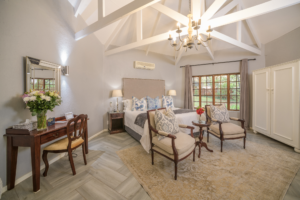 truly compliments the professional treatment offered.
Making the call is the first step to recovery
Talk to one of our specialist addiction treatment consultants today, they are on hand to talk you through the simple admissions procedure. Early admission is key to a full recovery 0800 2465347.
The highest level of attention and care
David Goodlad FRSPH is a UK based addiction therapist, specialising in all areas of addiction ranging from alcohol to sex. David is a consultant for White River Manor, a 5 star addiction and is world class recovery resort in achieving results.
The private clinic has created a team of medical professionals, counselors, therapists and rehabilitation nurses that are on hand to administer your customised rehabilitation plan throughout your stay.
White River Manor has decades of experience in addiction rehabilitation and is on standby and ready to be part of your successful recovery story.
View a video showing you around the accommodation of White River Manor
Our promise
Our private and exclusive clinic is designed to support you through the process of addiction recovery. Our bespoke holistic approach to rehabilitation takes every element of a client's life into consideration, giving a customised recovery plan.
What to expect
By using our addiction recovery rehabilitation service you will benefit from a completely confidential service and quick admission, the speed in which treatment can begin is paramount to making a full and lasting recovery. All our bespoke treatments are delivered by experts in the field of addictions. Our high-end facilities and five star luxury surroundings help to encourage the healing process. We are dedicated to providing you with every resource that you need to make a full recovery from every type of addiction.
View a video showing you around White River Manor
Recovery is possible
Whether it is for you or a loved one, the sooner treatment is initiated, the better chance of a full recovery. Make the call today to speak to one of our addiction treatment experts 0800 246 5243 and we will start this journey to freedom from dependence together.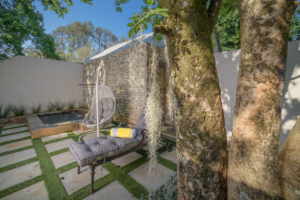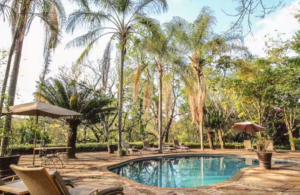 Self Assessment
Take our quick test to determine the severity of your opiate dependencye
Contact an Advisor
Telephone
0800 246 5243
for free, confidential advice


HeroinAdviser.co.uk
For free, independent and
confidential advice, call
0800 246 5243
or

click here

to request a call back
> Find a Treatment Centre
Heroin Detox Centres in the UK
Effects of Addiction
Long term effects
Short term effects
Physical effects
Mental effects
Social effects
Abuse and Pregnancy
Effects of Addiction
Long term effects
Short term effects
Physical effects
Mental effects
Social effects
Abuse and Pregnancy
Effects of Addiction
Long term effects
Short term effects
Physical effects
Mental effects
Social effects
Abuse and Pregnancy
Effects of Addiction
Long term effects
Short term effects
Physical effects
Mental effects
Social effects
Abuse and Pregnancy
Effects of Addiction
Long term effects
Short term effects
Physical effects
Mental effects
Social effects
Abuse and Pregnancy